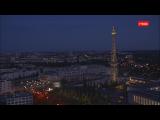 weather Webcam Berlin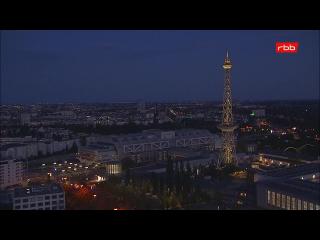 This Weather Webcam is located in Berlin
Weather Webcam Berlino (Kurfürstendamm): Tenere traccia del time-lapse webcam, meteo in tempo reale di Berlino. La webcam si trova presso il Kurfuerstendamm a Berlino Ovest. Vista della Chiesa Memorial in Berlin Kurfürstendamm è una strada principale a Berlino, in zona Charlottenburg-Wilmersdorf, che porta dalla Breitscheidplatz con la Chiesa della Rimembranza a Charlottenburg a Rathenauplatz a Grunewald. La via dello shopping Kurfürstendamm è il centro turistico della città a ovest dar.Das Berlin è situato tra gli elevati livelli di Barnim e Teltow. Il paesaggio di Berlino è stato durante l'era glaciale durante il periodo di glaciazione recente, il Weichseliana. Circa 20.000 anni fa, la zona di Berlino era ancora coperta da circa 100 metri di spessore strato di ghiaccio scandinavo. Quando ri-scioglimento del ghiacciaio prima di circa 18.000 anni fa la valle glaciale di Berlino. Il centro storico di Berlino, che si trova nel punto più stretto e quindi più conveniente il traffico della valle glaciale che è attraversato dal fiume Sprea, nel direzione est-ovest. Nel quartiere occidentale di Spandau la Sprea, si getta nel fiume Havel, che scorre attraverso la parte occidentale di Berlino, in direzione nord-sud. Il corso del fiume Havel, in realtà una depressione glaciale è simile, spesso un paesaggio marino, i più grandi rigonfiamenti formano il Lago di Tegel e il Wannsee Grande.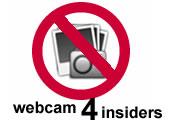 weather Webcam Rome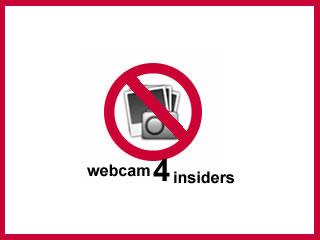 This Weather Webcam is located in Rome
Weather Webcam Vatican City. This live webcam is located in the Vatican in Rome. The live weather webcam shows Vatican St. Peter's Square, the Vatican City. St. Peter's Square was designed by Gian Lorenzo Bernini from 1656 to 1667 under Pope Alexander VII created (1655-1667) before Peter's in Rome. St. Peter's Square is a part of the territory of Vatican City. The course is designed elliptical. The maximum width is 240 m, the depth of 340 meters. The colonnades are made of 284 fifteen-meter high Doric columns arranged four rows. On the parapet are 144 statues of saints rise in a size of 3.20 meters. Do you want to know what the weather today in the Vatican City in Rome? Take a look at the Vatican via the Live weather webcam in Rome.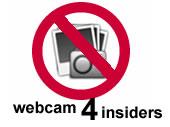 weather Webcam San Francisco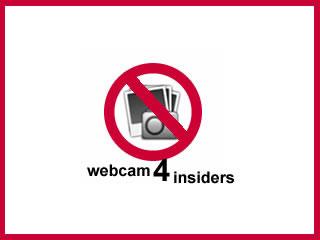 This Weather Webcam is located in San Francisco
During the dot-com boom of the late 1990s, large numbers of entrepreneurs and computer software professionals moved into the city of San Francisco and the adjacent Silicon Valley. Prices in the once poorer neighborhoods skyrocketed and the social landscape there changed notably. Not so weathy people had to move away because they could no longer afford the high rents. Nowadays San Francisco has the smallest share of children of any major U.S. city. The quality of life in San Francisco remains high and according to several surveys has even improved in the last decade. You may monitor the weather in San Francisco via our Weather Webcam San Francisco!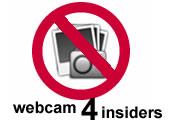 weather Webcam Las Palmas de Gran Canaria (Canary Islands, Gran Canaria)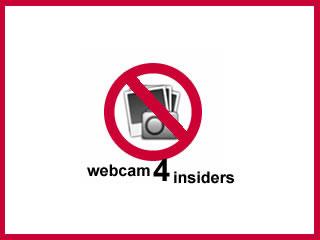 This Weather Webcam is located in Las Palmas de Gran Canaria
Las Palmas de Gran Canaria, it is often cloudy. This climatic phenomenon has meant that tourism has shifted from the capital in the south of Gran Canaria and is now focused almost exclusively on Maspalomas and the Costa Mogan. In February, the carnival takes place, that of the Tenerife little hinterherkinkt. This eternal battle for supremacy on the Canarian archipelago will probably not cleaned up so fast. Follow the weather in Las Palmas de Gran Canaria on our weather Webcam Las Palmas de Gran Canaria!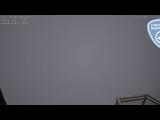 weather Webcam Chamonix-Mont-Blanc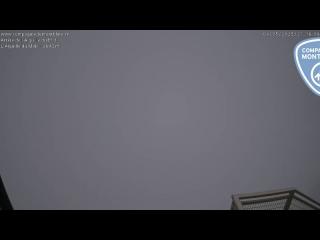 This Weather Webcam is located in Chamonix-Mont-Blanc
Weather Webcam Chamonix. This Live Weather Webcam is located in the resort of Chamonix in France. Chamonix-Mont-Blanc, Chamonix mostly for short, is an internationally renowned center of mountaineering and ski resort in France. 1924 took place the first Winter Olympics in Chamonix. With its 10,000 inhabitants Chamonix is hardly comparable to other ski resorts, but is rather a vibrant tourist metropolis is in which you take into account the entire valley of Chamonix, at peak times often reside for more than 60,000 guests. The place looks back on a long skiing tradition and offers challenging slopes, extremely versatile off-piste opportunities and a lively après-ski scene. The Mont Blanc, with its 4809m the highest mountain in the Alps in the Savoy Alps. Want to know how to Chamonix in France today is the weather? Look at the images of Live weather webcam in Chamonix, France.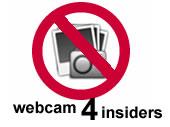 weather Webcam Menton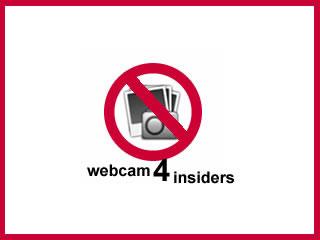 This Weather Webcam is located in Menton
Menton is a town in the French department of Alpes-Maritimes, on the Côte d'Azur in the Provence-Alpes-Côte d'Azur, with 28,926 inhabitants. Menton Garavan district lying with her directly on the border with Italy. The resort of Menton is the first French town after the Italian border and thus the first and most eastern French town on the Côte d'Azur. Protected by the foothills of the Alps in the hinterland characterized the town of Menton by a particularly mild climate. Enjoy the weather in Menton with our weather Webcam Menton.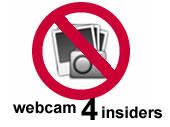 Zugspitze: weather Webcam Grainau (ZUGSPITZE)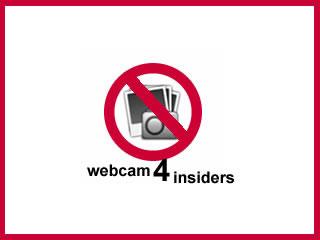 This Weather Webcam is located in Grainau
Weather Webcam Zugspitze. The Zugspitze at 2,962 m above sea level. Germany's highest mountain. The Zugspitze belongs to Wettersteingebirge in the Northern Alps and the border mountain between Germany and Austria. No less than 38 cable cars and lifts await you and you open up mountain railway targets at different altitudes. This page is designed to - if you do not know the area - a first impression. WEBCAM ZUGSPITZE GRAINAU.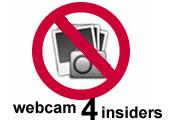 weather Webcam Kapstadt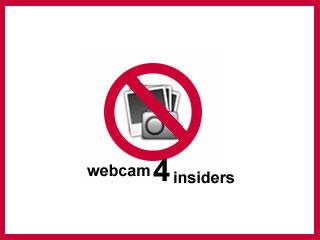 This Weather Webcam is located in Kapstadt
Cape Town to Johannesburg, the second largest city in South Africa. The place is located in southwest Cape Town South Africa Table Bay directly to the Atlantic Ocean. The climate of Cape Town is characterized by its location on the Atlantic, there is accordingly only moderate temperature variations. Find out about the weather in Cape Town with our weather Webcam Cape Town.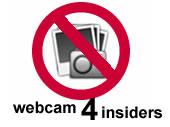 weather Webcam Zermatt (Wallis, Matterhorn)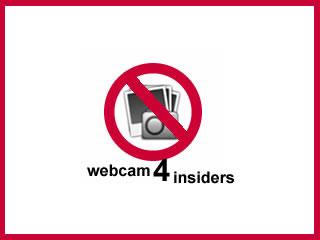 This Weather Webcam is located in Zermatt
Weather Webcam Zermatt Zermatt's ski area municipality borders Italy. The classic passage of the Theodulpass from Zermatt to Italy because of the ice cover is passable only for pedestrians and skiers. Zermatt is a mountain climber center of the Alps and a world-renowned ski resort in Switzerland.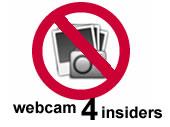 Webcam-Brocken Wernigerode (Brocken, Harz)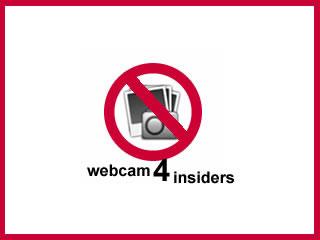 This Weather Webcam is located in Wernigerode
Weather Webcam Wernigerode: Track time-lapse weather Webcam live weather Wernigerode. Wernigerode is a town in the district of Harz. Wernigerode has many tourist attractions. The town of Wernigerode consists largely of Lower Saxony, Fachwerkhaeusern. The neo-Gothic Wernigerode Castle perched significantly over Wernigerode and is already clearly visible from a distance. The surroundings of Wernigerode is extremly sexy. Here starts the Harz narrow gauge railway that goes to the Brocken and cross over the resin to Nordhausen in Thuringia by Schierke. By October 2006, the 2nd State Garden Show Saxony-Anhalt was held in Wernigerode.
Weather webcams in Aquitaine
Browse to find regions with webcams
webcams in the region of Aquitaine